Dear Santa,
I noticed you have started placing your Christmas paraphernalia in stores already. I assume this means it is acceptable to start sending you my List (s). There will most likely be multiple editions, they are meant to be 'in
addition
to' not '
in lieu
of' previous lists.
Let us begin:
A shiny DSLR.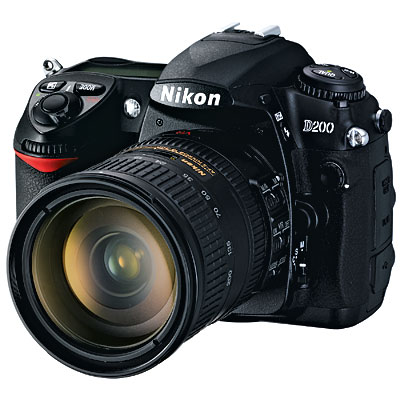 A classic Burberry trench coat.
Dior 'Copacabana' Sunglasses in Havana (the black is too harsh on my face).
I'll let you get started on these first few things and get back to you later.

xoxo,

C